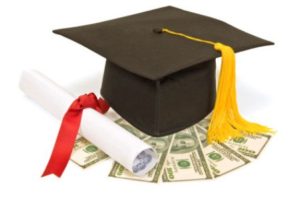 Scholarships now open
PCACA is offering five scholarships to graduating local high school seniors of Chinese descent.
Each scholarship will be $600.
Scholarship awards are based on academic achievement, involvement in school and community activities, recommendation from a school counselor or teacher, and a personal statements.
Deadline for application is April 10, 2020.  Recipients will be notified by the end of April, 2020.
Scholarship recipients will be invited as a guest to PCACA's Scholarship Awards Luncheon in May 9, 2020.
For more information, contact Virginia Chang at 623-308-5088 or chang.virginia@gmail.com
Email application to: chang.virginia@gmail.com using
"PCACA Scholarship Submission – <applicant's name>" in the subject line, and/or
Mail application to:  Virginia L. Chang
CACA, Phoenix Lodge
P.O. Box 38339
Phoenix, AZ 85069
Click below to download the application form and letter.

PCACA_scholarship_ application